Structure of Chartered Group Companies
The Chartered Group focusing its business in Europe and Asia, with more than 350 employees in 5 locations around the globe (including Japan, Singapore, Germany, Thailand and Luxembourg). Our Family of Companies are organized into three core business segments comprised of Investment Banking, Credit Lending and Real Estate & Hospitality.
Chartered's diverse employees are committed to helping institutional and individual customers build their financial futures through a variety of products and services that supports their needs, including funding facilities', tailor-made Structured products & Investment portfolio management. Chartered Group serves thousands of customers globally.
The Group comprises of Three Pillars: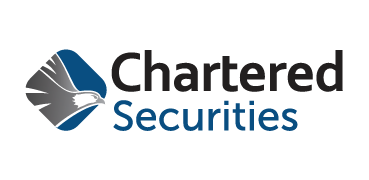 Chartered Securities – Asset management, Private Equity, Investment Banking & Brokerage
The Securities business segment provide a comprehensive range of innovative products and solutions to meet clients and partners' financial needs, from portfolio management to investment advisory. With our extensive global reach and market insights, we have the ability to provide clients with in-depth research on key global securities markets, and solutions to their specific needs. Under the securities pillar we positioned ourselves globally to answer variety of financials plans and needs wherever our clients are.
PWM Japan Securities
Established in 1999, PWM Japan Securities specializes in providing the complete range of investment trust products that are managed by top asset management firms, structured, as well as, hybrid bonds, and other 'plain vanilla' and complex products.
Chartered Investment Managers
Chartered Investment Managers, a Singapore-based asset management firm provides customized solutions to our clients' evolving needs. Its strategic location of Singapore positions it well to better serve the emerging markets of Southeast Asia.
Chartered Investment Germany
Provide the footprint in Europe for the Chartered Group. Based in Düsseldorf, Germany, Chartered Investment Germany specializes in design and production of structured products for Asian and European markets and provides the Group with corresponding market knowledge and risk research.
Opus Chartered Issuances S.A.
Serves as an issuance entity for bonds in Luxembourg and their listing in Germany. Opus is ensured not to be part of any entity asset pool and as such it is a bankruptcy remote, putting no additional issuer risk on the wrapper. The compartment structure ensures that for every note a separated asset pool is set-up to mitigate default risks from other business activities/issuance. All cash flows are pre-determined in the prospectus or terms & conditions. The custodian monitors and supervises the application of funds in every compartment.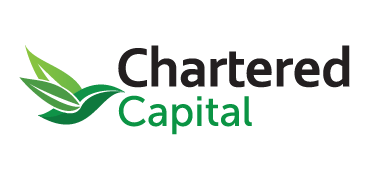 Chartered Capital – Structured Credit & Debt Management
The Capital Division provides customers with innovative financial solutions, from personal loans to credit facilities to help meet the liquidity challenges of small and medium-sized enterprises.
Primex Capital
Headquartered in Osaka Japan, Primex Capital has more than 50 years of operating experience in money-lending. It has units that offer various types of secured and unsecured loans for both consumer and corporate clients through its proprietary credit scoring and factoring process.
Japan Financial Solutions
With more than four decades of experience in corporate financial business, JFS offer a great variety of credit facilities including loans and bill discounting to small and medium-sized enterprises. JFS strive to provide the most suitable financial solutions to meet diversified customer needs by applying accumulated credit facilities know-how.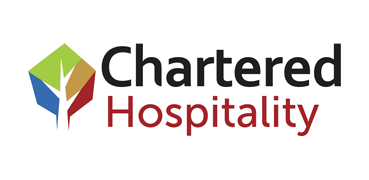 Chartered Hospitality – Real Estate & Hospitality
Chartered Hospitality is the property arm of the Chartered Group. Its key business activities are hotel operations, property development and property investment. As a premiere regional real estate developer, Chartered Hospitality is diversified in Asia with Japan as its core market and Thailand as its growth market. Few of its portfolio of properties include The Lodge 834, Moiwa Ski Resort and Akatsuki Samui.
The Lodge 834 Powered By The North Face
A new class of Capsule Hotel in Niseko Moiwa, for Adventure seekers at 834 Meters.
Moiwa Ski Resort
MOIWA is well known throughout Niseko as a ski resort with historical roots going back as far as 1919. Its exceptional location boasts a breath-taking view of Mount Yotei and an abundance of powder snow.
Akatsuki Samui
A premiere beachfront residence like no other, Akatsuki commands an unparalleled location on the stunning scenic west coast of Samui, Thailand. We believe that it is our heart-filled service that makes Akatsuki stand out as the ultimate Home Away from Home.
Kyoto Resorts